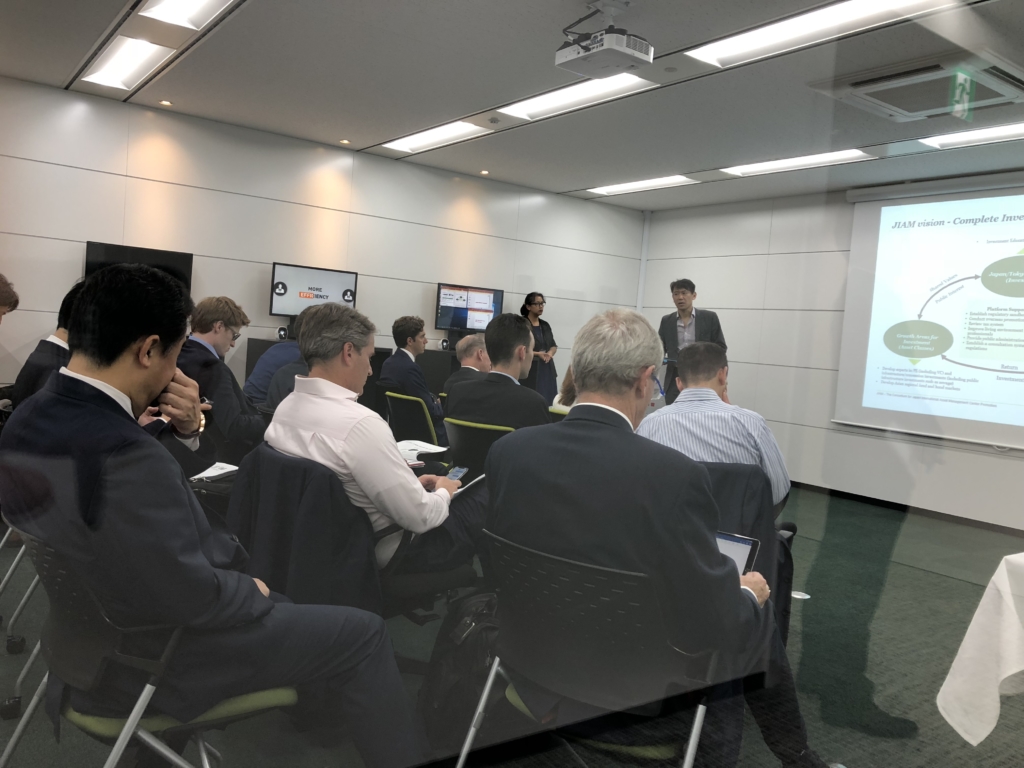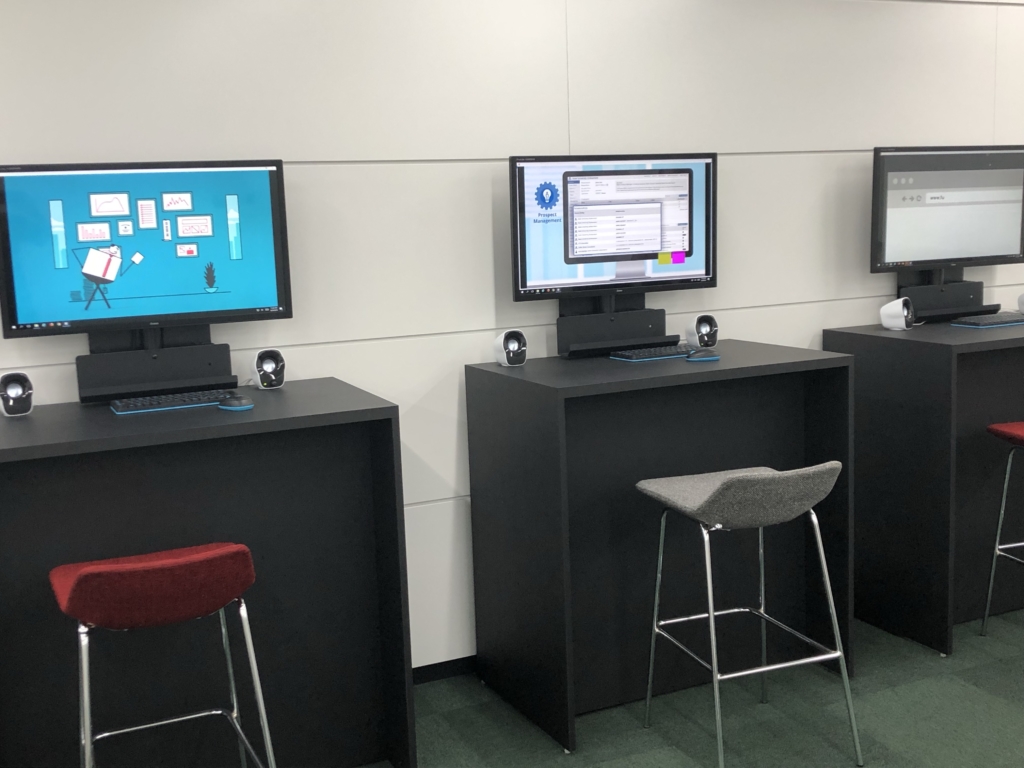 How can technology transform the asset management industry?  JIAM is pleased to present a series of workshops targeted to the asset management sector.  Each session will feature a talk by industry experts or entrepreneurs who have been addressing pain points in the industry, followed by a discussion and networking to help participants learn and grow their networks.  You will also have an opportunity to check out the latest solutions by over 20 fintech companies which are showcased.  
Our first workshop will be held on Thursday July 25th from 15:00 to 17:00.  Please join us for presentations which will help you understand the challenges of the industry and how technology can be addressed, followed by networking !
15:00  Opening
15:05-15:30  "Advancing the Asset Management Industry Ecosystem" by Keiichi Aritomo, Founder and Director of JIAM   
15:30-16:00  "How to digitalise fund reporting – investment funds 2.0" by Satoshi Noguchi, CEO, Robot Fund
16:00-16:30  Discussion – pain points in asset management business and solutions
16:30-17:00   Networking 
Sign up from here
Venue  FinGATE KABUTO, 6-5 Nihonbashi Kabutocho, Chuo-ku, Tokyo 103-0026
A full program and an outline of the 6 sessions are viewable here (Japanese language only).