News
2023.05.31 (Wed)

2023.01.24 (Tue)

2022.09.05 (Mon)

2022.03.17 (Thu)

2021.08.03 (Tue)
JIAM's Contributions
JIAM, with its mission to contribute to build Japan's investment value chain,
strives to develop an ecosystem for the asset management industry.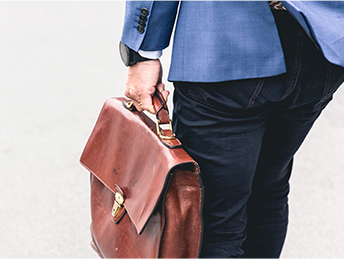 1
Asset Owners
JIAM explores opportunities for asset owners to diversity, advance and improve efficiency in how they manage their assets through research and analysis of the current situation and needs that they face. The findings will form a basis for policy recommendations by JIAM.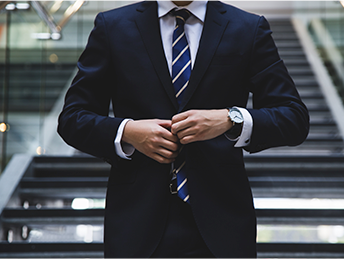 2
Asset Managers
JIAM builds an environment which is conducive to the growth of emerging independent asset managers and fosters the creation of a diverse and international community for asset managers.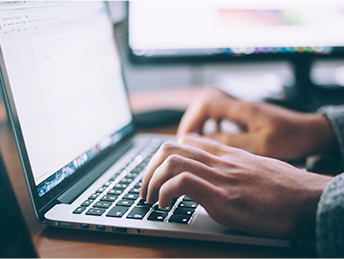 3
Technology
JIAM runs its JIAM Fintech Square (JFS) and showcases global fintech solutions targeted to the asset management industry with the aim to support the advancement and efficiency of asset management.
JIAM's Advantages Government Relationships
Ability to work with various stakeholders in central and local government agencies including regulators.

Senior-Level Business Relationships
Vast network of financial industry contacts including industry associations, asset owners and leading service.

Relevant Expertise
A team of international professionals with in-depth knowledge of the asset management industry and broad

Independence
A not-for-profit organization with no business or political party affiliation.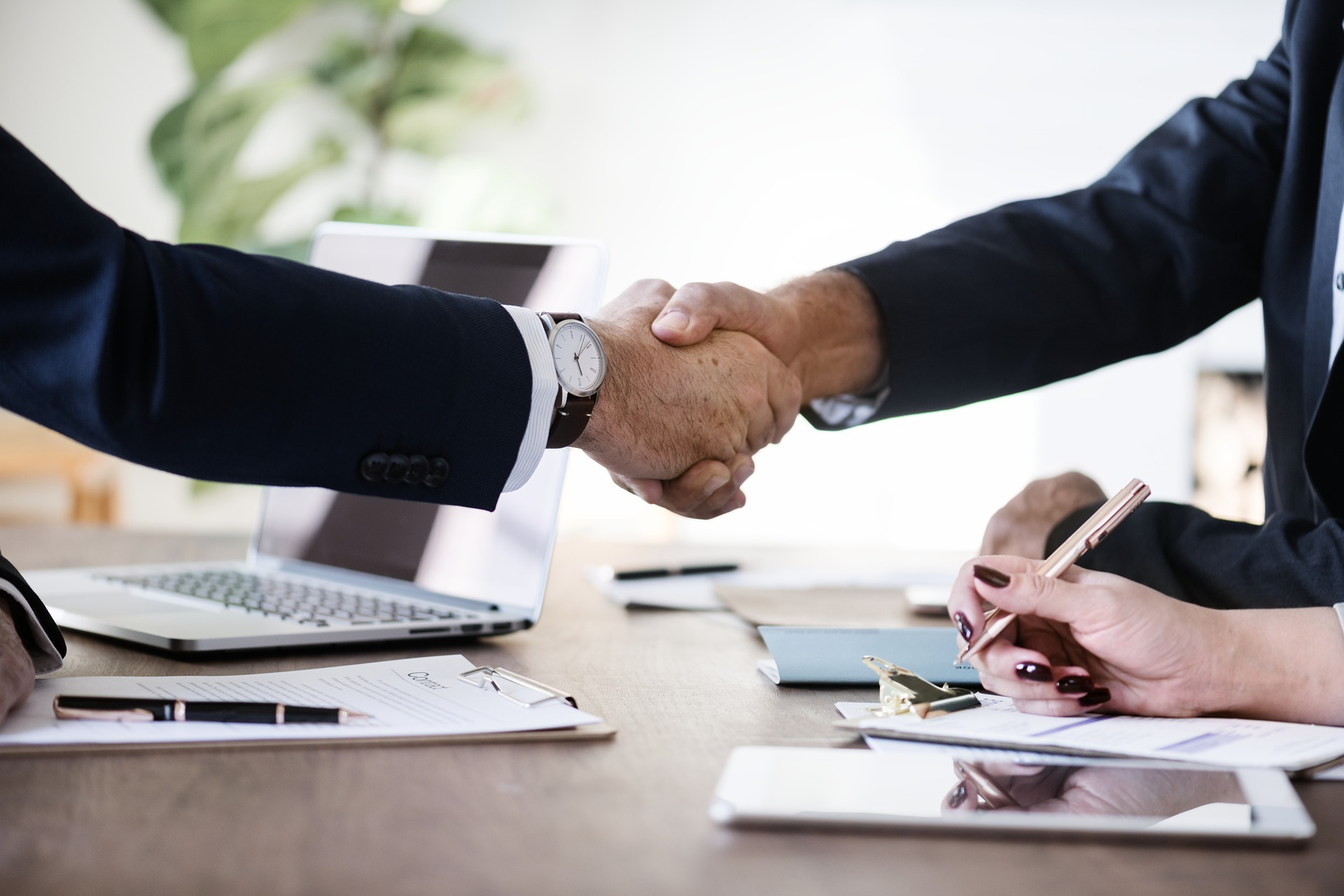 Downloadables
HOW TO START AN INVESTMENT
ADVISORY BUSINESS IN JAPAN
Membership
Member
Heiwa Real Estate

Japan Exchange Group
Special Member
Japan Investment Advisers Association

Japan Securities Dealers Association

The Investment Trusts Association
Supporting Member
Fukuoka Prefecture

Kiraboshi consulting

Atsumi & Sakai

Broadridge

KPMG AZSA LLC

Nomura Research Institute

Preqin